Youchat is changing its name to Skeivchat. You can still chat anonymously about what's on your mind – with a young queer volunteer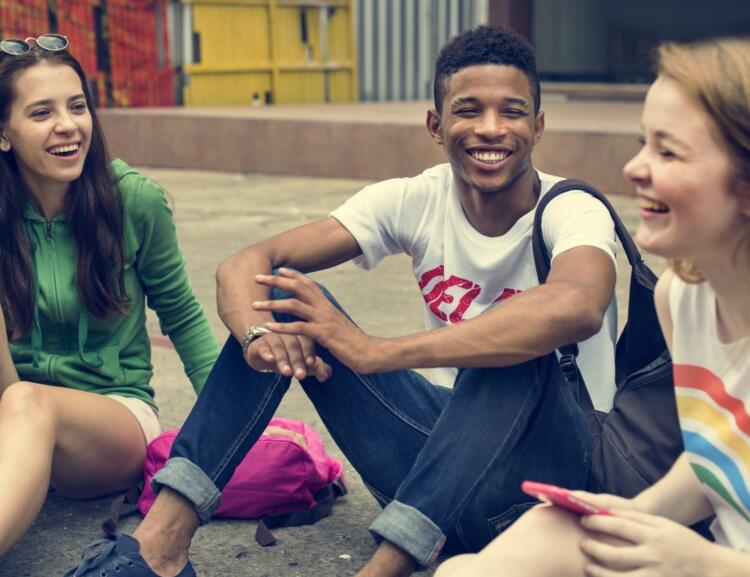 Skeivchat – a chat line for young people
Skeivchat is an online chat facility run by young adult volunteers from Gay and Lesbian Health Norway. We are ready waiting to chat with you every Monday and Thursday from 17:30 to 20:30. We are queer, lesbian, bisexual or gay and know what it is to love someone of the same sexual orientation, to come out and to feel different.
Talk about whatever you want – anonymously
You can talk with us about whatever you want. No topics or questions are off limits, and you only share what you want to. You remain completely anonymous, and we do not see your IP address or other information that could identify you. We are also bound by confidentiality. To make you feel safe about who you are chatting with, you can see their photo and name in Youchat.